Our Services
Under the competitive landscape in Singapore, staying ahead of competition require businesses to have the edge above others. With us at Gauge Tax & Accounting Services Singapore, we offer unparalleled accounting services and business solutions, tailored towards your business needs. Our diverse range of accounting services and business solutions will provide you with the solutions you require.
Your trusted accounting partner, providing affordable Accounting Services Singapore.
Our Fees and Offerings
At Gauge & Company Singapore, we believe that clients deserve the utmost rights on having transparency in fees charged. Afterall, integrity should always be the principle that we as accountants must operate on. At Gauge, we regularly perform revisions to ensure that our clients are billed fairly and are given the best rates for the highest quality service possible.
Bookkeeping Services
Income Tax
Incorporation & Secretrial
Promotion & Packages
XBRL Compilation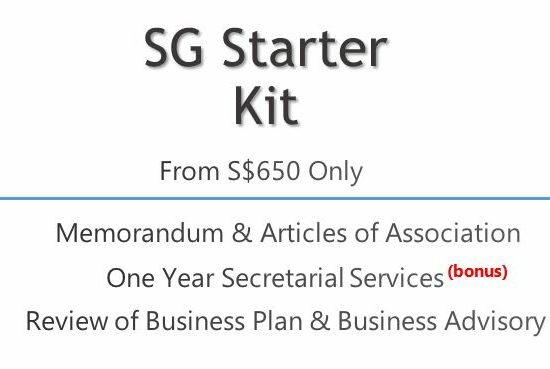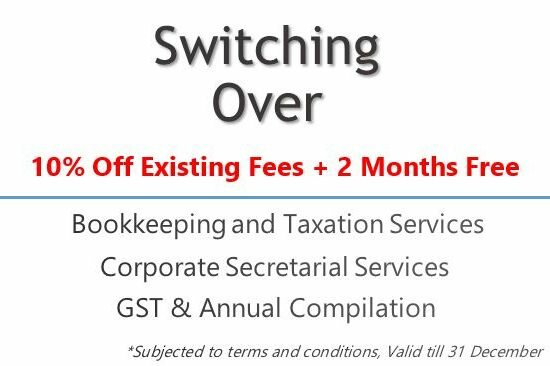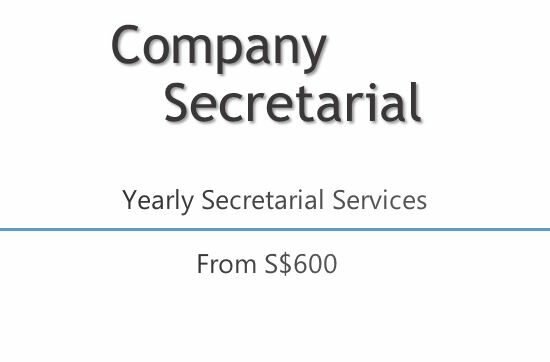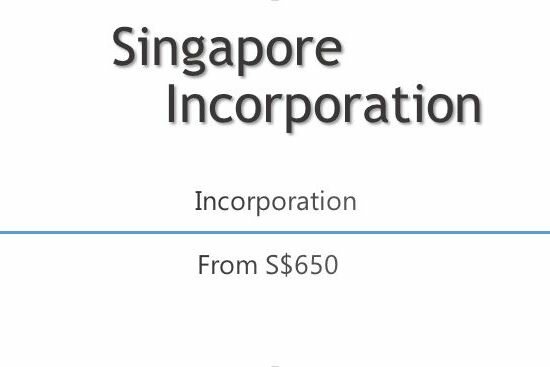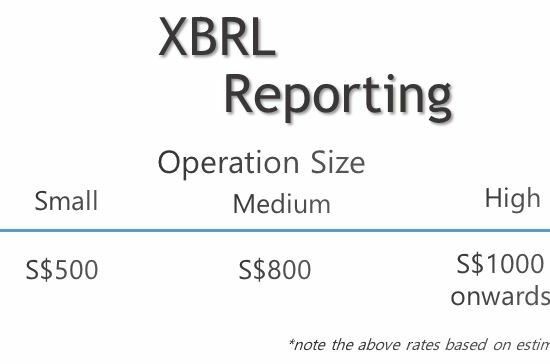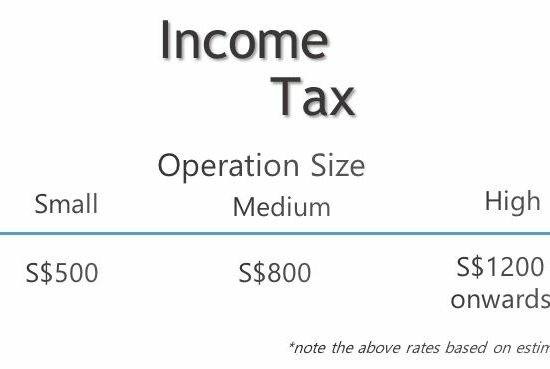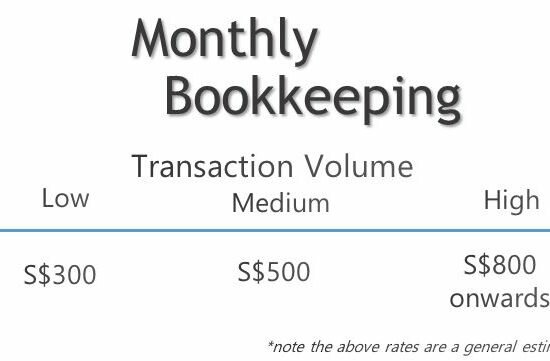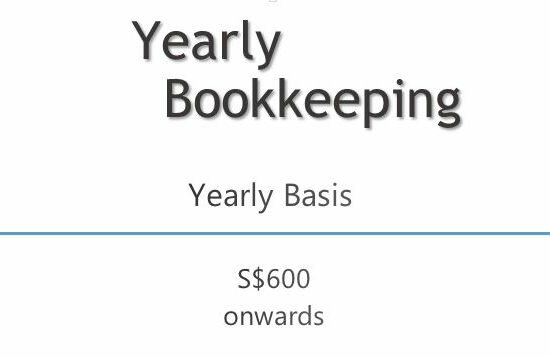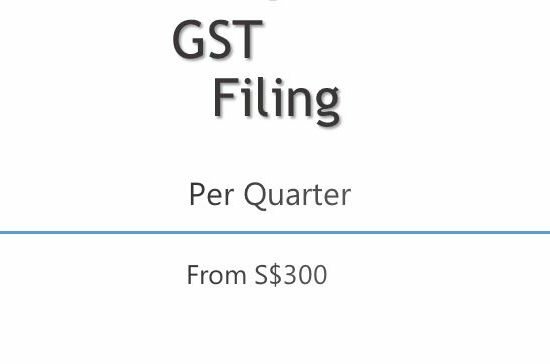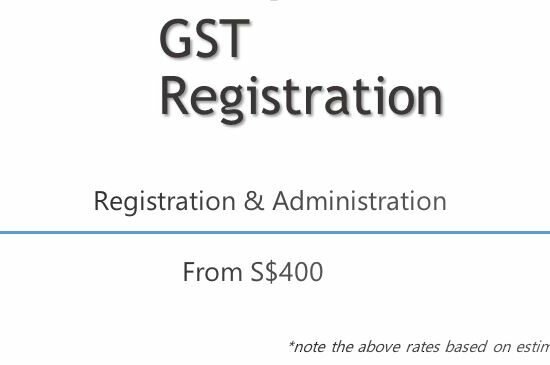 Why Choose Us
Our experts will assist you every step of the way in developing your growth strategy, adhere to regulatory reporting requirements and stay ahead of the changing dynamics of the market place.
Our rates are affordable and competitively priced in the industry.
We have many years of experience and fully qualified practicing accountants.
We provide quality, trusted and reliable services.
We are committed to assist you every step of the way.
Clients Have Benefited
There is a wide selection of accounting services providers in Singapore. But what differentiates our offerings is our ability to provide quality and reliable accounting services as well as value add in terms of translating figures into meaningful diagnosis. We always believe in keeping things simple and that is what we can offer to you as one of the top leading accounting services provider in Singapore. On top of that, we assist our clients in gathering essential business solutions to help them grow their businesses. As your accounting services Singapore provider and trusted partner, we will assist and equip you with the necessary tools to succeed and address any potential issues before allowing them to surface. Let us minimise your problems and maximise your profits.
Client Overall Experience
Better Decision Making and Strategy Implementation
Stronger Understanding of Current Financial Position
Cost Savings and Profit Maximisation
Growth and Business Progression
Testimonial
What our Client Say

Through my dealings with Gauge, Stephan and his team have consistently provided high levels of proficiency and knowledge in the area of accounting and taxation. I would highly recommend them to anyone seeking affordable and quality accounting services. Ryan Ng, Director

Gauge is the place to go for taxation and accounting services. Stephan and his team have been offering quality services and valuable business advice. I have no hesitation in recommending Gauge services to business owners on their accounting and tax matters. Ernest Sim, Co-Founder at Grain

Gauge has constantly provided valuable insights and solutions on handling our accounting and taxation matters. I would highly recommend their services. Benjamin Loo, Director
Latest Articles

August 10, 2018
Keeping up with Block Chain and Cloud Technology for your Business Posted on August 10, 2018 by Stephan Yeong Block chain and cloud technology have been a c...

July 19, 2018
Singapore Tax Authorities Recovered 35 million Posted on July 19, 2018 by Stephan Yeong In 2017, there were cases 243 cases investigated and this acco...

July 6, 2018
SME Outlook on Remainder of 2018 Posted on July 06, 2018 by Stephan Yeong SMEs in Singapore Outlook and Trends SMEs in Singapore are the main driving force o...

June 27, 2018
Practical guide on Consolidation - Singapore Posted on June 27, 2018 by Stephan Yeong As businesses grow, many are involved in investment activities to ...